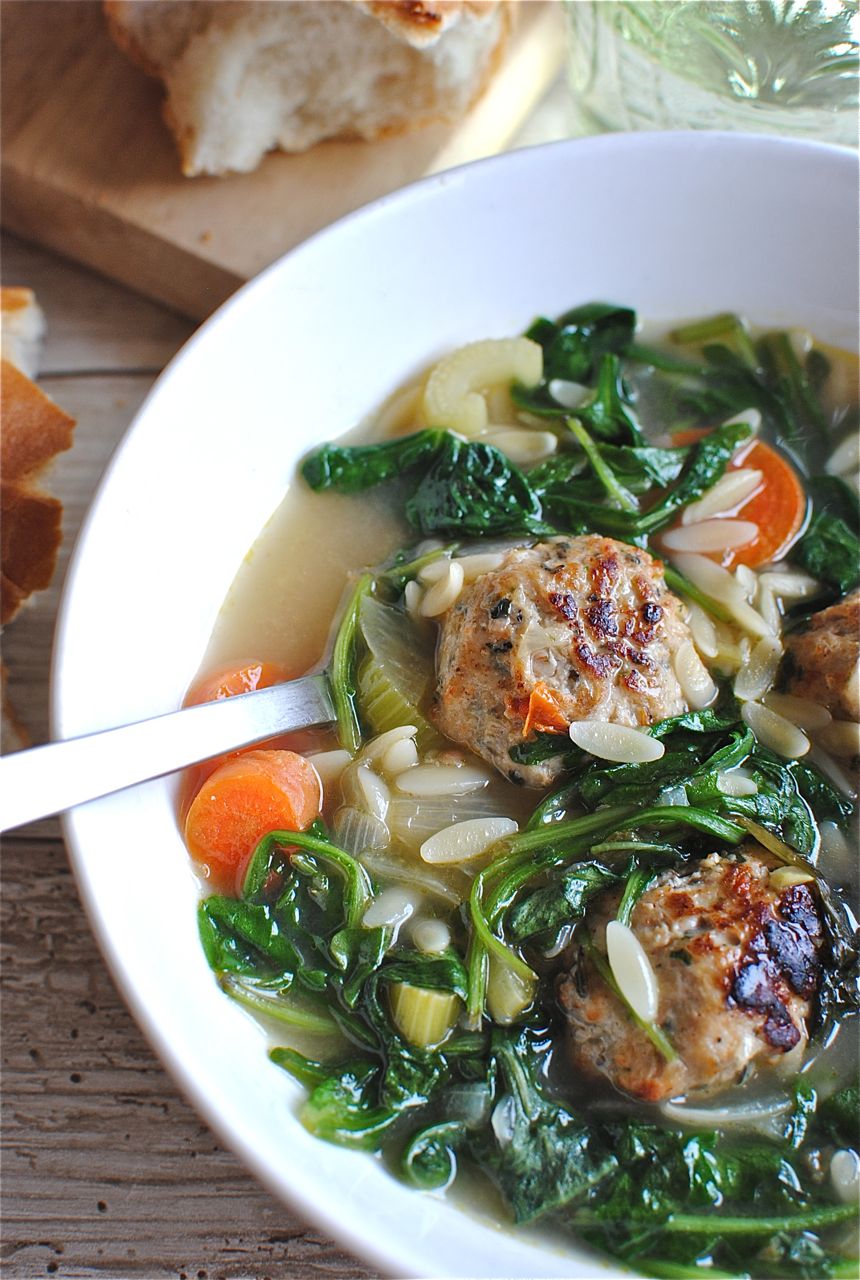 We are making Wedding Soup!

The Soup Sale Fundraiser is for our mission work.
We support anywhere between 8 – 10 different missions both locally and beyond.
The cost for a quart of soup is $5.00.
Preorders are GREATLY APPRECIATED as is payment!
Pick up is Saturday, November 10th from Noon — 1:00 PM
or Sunday after church you can find your labeled order
in the refrigerator in Park Hall.
Contact Helen Taylor to place your order at 724 -272-2840.